BUSINESS INTELLIGENCE SOLUTIONS
Visual marketing does not just sell a product or service – it sells an experience around your business.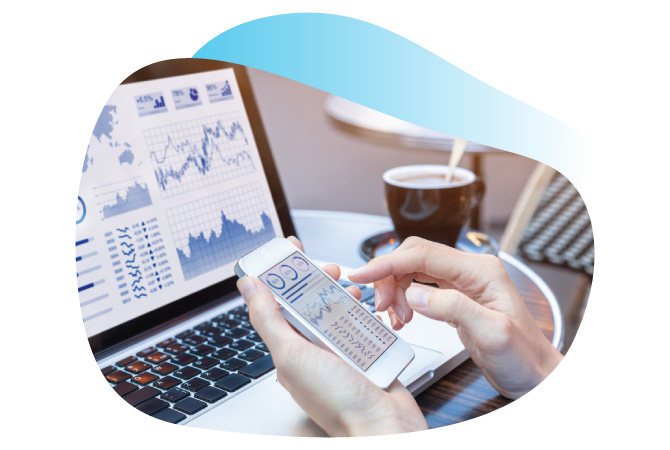 Hasman's Business Intelligence and Analytics services are designed to support businesses by following a 'Data to Decisions' approach. This helps organizations extract intelligence from unprocessed raw data, enabling business leaders to take optimal decisions. We integrate the best of breed technology from leading software vendors and alliance partners, and offer a comprehensive set of BI services, including.

Business Intelligence and Performance Management