HASMAN UPGRADE EXPRESS
"Quicker, trouble-free and futuristic upgrade to gear up to seize new opportunities"
Oracle E-Business Suite has been evolving continuously over time to expand significantly in functionality, scalability, usability, and reduce the total cost of ownership.
Every upgrade helps your organization to gain technological advantage and seize new opportunities in terms of business efficiency. However to reap the maximum benefits of an upgrade, one needs to carefully balance between risk, process optimization and change management.
To maximize the ROI of an upgrade, it is imperative to fully understand the upgrade process, potential upgrade paths, and most importantly, your criteria for considering an upgrade of your Oracle E-Business Suite solution.
Being pioneers in Oracle EBS Applications, Technology and upgrade methodologies, Hasman offers you an end to end guidance cum assistance right from the ROI specification through planning, execution and benefits realization.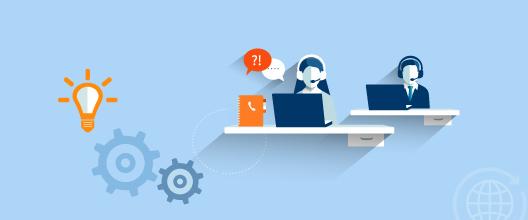 Where do I start my Oracle E-Business Suite (EBS) R12 upgrade, and how do I maximize its efficiency?
Most organizations that have made the decision to upgrade their Oracle E-Biz application are faced with the above question. The answer to this question lies in choosing a partner who has the experience of travelling the upgrade journey multiple times and has built a proven upgrade methodology that can be replicated time and again with high success rate.
Hasman is one such partner, who can take you through this journey step by step right from the planning phase through till the benefits realization phase.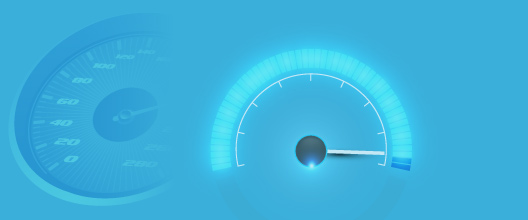 Do you agree speed and precision will make an effective upgrade?
Upgrading to the latest technology and application suite can be one of the very exciting events for IT as well as Business. At the same time, it shall be completed fast and precise to make it cost effective.
Hasman's templatized upgrade methodology ensures the upgrade is performed within the minimum duration, without missing even the minutest detail. Last but not the least, we ensure there is no major disruption of business while upgrading!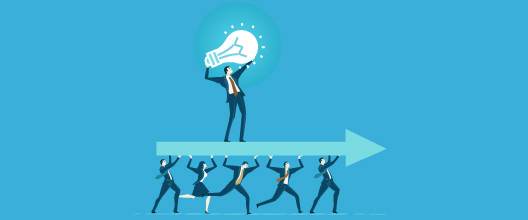 Change management & enablement
It is important that our users embrace the system. The latest version of Oracle could be significantly different from your current version depending on the version that is being used. Though the users are excited about the new and upgraded application at their disposal, they have to be carefully oriented to the new version to make the migration effortless.
Change Management & User enablement is one of the key focus areas of Hasman's upgrade methodology.
After all, the true success of the upgrade is measured only through the degree of adoption of the application by the users!!!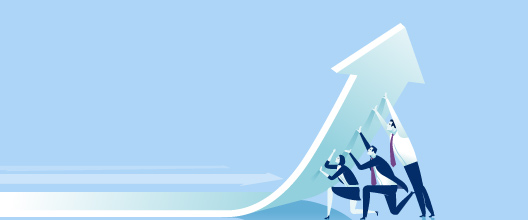 Business IT applications are never static. Every new release of Oracle EBS brings in, a lot of new features and business and technical capabilities.
We at Hasman meticulously analyze the new features of Oracle EBS with every new release and periodically induct it in our upgrade methodology
You get there Fast And Fully Prepared!!!