HASMAN FAT BURNER
"We help you to substantially reduce your Oracle EBS Support and Enhancement Costs"
Hasman FAT Burner for E-Business Suite is an Innovative solution that can help your organization to reduce the cost of maintenance and enhancements of your Oracle E-Biz Applications by 25% to 40%, from the current levels.
Being experts in ERP Consulting, we have analyzed the data of various organizations who are using the ERP applications and discovered that, when prudently managed, the efforts to provide effective end user support can be limited to 0.25 equivalent of a full-time consulting team. However, most of the organizations either recruit full-time resources or pay to consulting organizations for full-time resources, there by accumulating a lot of "Fixed Additional Toll" which we call as "FAT".
Hasman's innovative model of support can help your organization to cut down this FAT significantly through an incredibly low cost, shared support model combined with a "Pay per use" model for any enhancements to the applications. It offers the right balance between your spend and scalability to meet the growing needs of your business.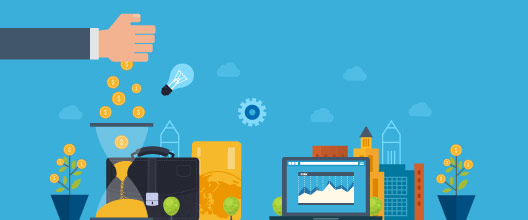 Keep the lights on with minimum investment
Why to subscribe to 100% when you can keep the lights on for 25%?
Many organizations would want to limit their maintenance spend to 25% of their total spend on Oracle EBS Applications. However to ensure the availability, they end up engaging full time consultants and try to utilize the Fixed Additional Toll (FAT) of 75% by building enhancements.
Hasman FAT Burner will allow you to subscribe to 25% of the capacity which is just sufficient to maintain your applications.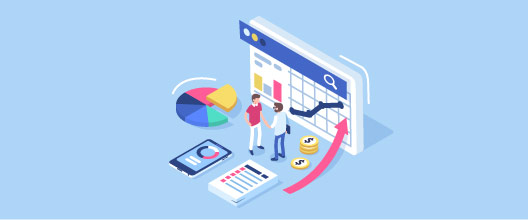 New Business value creation with minimal additional budget
While you keep the lights on with 25%, You can take up the enhancements at your own pace after careful evaluation of ROI. This will cut all the unnecessary FAT and allows you to pay what is just needed. You will neither pay for the idle time of the resources nor under the pressure to keep them engaged. You can ramp up the resources just in time and release them once the job is done.
The result??? You can possibly save up to 40% in a year!!!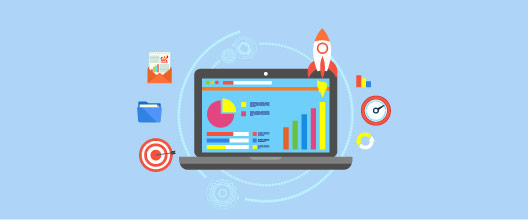 Pick and Choose what you just need
Do you want to choose a bundle of competencies that is best suited for your E-Business support maintenance?
The Subscription model of Hasman shared support services gives that flexibility to pick and choose the constituents of the Bundle thereby reducing the cost of the incident management.
Any further add on skills that are needed from time to time, for the maintenance of the Oracle E-Business application, over and above the skills available in the bundle, can be added to the bundle at a nominal cost.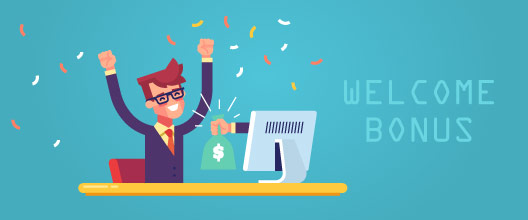 Celebrate your decision with our welcome bonus
We want our Customers to celebrate their choice!
Therefore we offer a complementary waiver of the charges during the initial few weeks of KT when you sign up for this program for the first time.
To add more value to the offering and eliminate the perception of risk, we also offer a pro rata money back guarantee, in case you find this model unworkable for you for any reason within the first 6 months of sign up.
An exceptionally unique solution tailored for your business
Subscribing only to that capacity that you would need

Multiple skills at the price of a single resource

Having more time and money to focus on Business Value Enhancement initiatives

Streamlined Support methodology

Quick turnaround of issues

Effective performance management of the consultants

Transparency and visibility in reporting

Rigorous efforts on minimizing the volume of support issues within the 25% of the capacity through RCA and user enablement

Proactive suggestion of best practices based on learnings from the shared pool of customers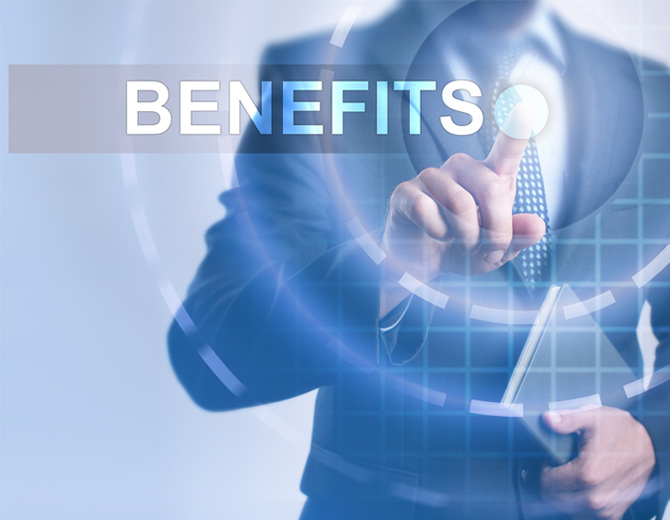 Cut the FAT Pay only what you have to