Database Administration / Management Shared Services
"We help you to substantially reduce your Database Maintenance Costs"
Databases are one of the critical assets of any business organization in the current day era. With the penetration of Information Technology in every critical business function of commercial enterprises, most of the critical information is stored in the databases in digital format.
The maintenance, upkeep and performance tuning is very essential to ensure the business transactions are carried out efficiently without interruption. Also periodic back up is a must, to successfully mitigate the risk of any database crash. And these databases need to be monitored 24/7 irrespective of any business activity.
Enterprises use multiple data databases depending on the applications they use for their business. And these databases come with multiple versions.
Hasman Enterprise Solutions pioneers in providing remote and shared database management services that can help your organization to run your applications at a substantially low cost. We are proficient in the administration of various databases such as Oracle, Microsoft SQL Server, MySQL etc.
We guard your databases round the clock!!!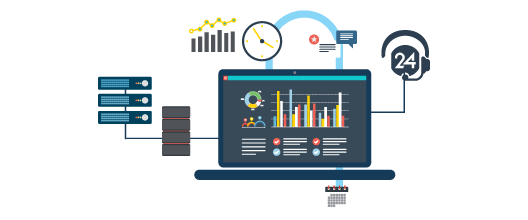 We guard you round the clock!!!
We take care of your Oracle Application Databases round the clock. We monitor and respond to alerts tuned specifically for your databases. We also perform periodic health checks of your environment periodically and provide necessary recommendations.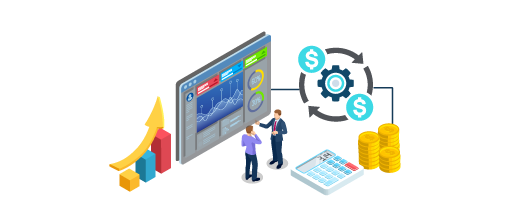 We help you to optimize your Infrastructure management costs!!!
We ensure that you receive high service levels at the lowest cost, with minimum downtime. We provide these services under various service level agreements (SLA) that provide assurance of uptime, backup and recovery, performance and longevity. You can pick and choose the level of service that is best suited for your environment to optimize your costs.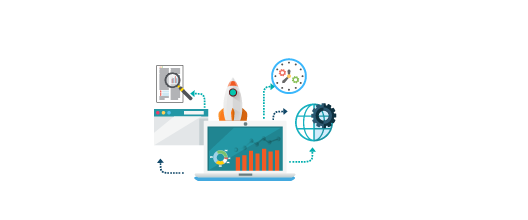 Continuous Availability & Disaster Recovery
We are vigilant and responsive!!!
We ensure that your systems operate at the highest reliability and performance. We assist you with database secure backup, monitoring, upgrades, clustering, automation and high availability solutions. We implement adequate safety measures to prevent any database crash. In the unfortunate event of any crash, we have well-defined procedures of response and recovery with minimal adverse impact.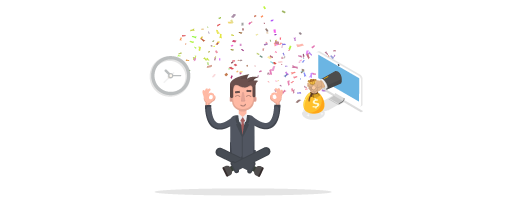 Accountability and Peace of mind
We assume the accountability, you buy the peace of mind!!!
We assume complete accountability for the agreed service levels and provide you all the information and reports that would help you to monitor the realization of the intended benefits of our services.
When you know that your databases are performing at the desired levels and are managed by safe hands, what you will have is the peace of mind!
An exceptionally unique solution tailored for your business
Efficient risk management and reduced risks through guaranteed service levels.

Highest availability of Databases

Weekly and Monthly activity report detailing accounts and work performed status

Prevent costly downtime with proactive expert care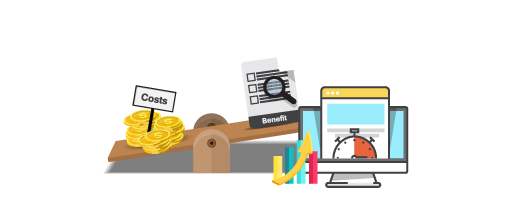 Reward yourself with peace of mind!!!