Our technology competency goes far beyond what is typically expected of "a web application development company".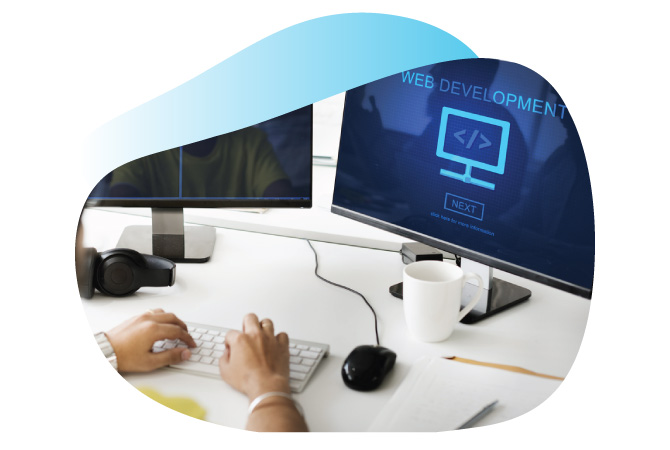 At Hasman, we provide end-to-end web development solutions. Our expertise lies in the development of web portals, learning portals and custom applications, learning management systems (LMS), content management systems (CMS), website design and web solutions. We are quick to adopt the latest technologies that best suit business needs.
Our talented young web app team is led by web-industry experts, with several years of experience from various IT organizations. Our expertise extends to working with CMS design, CMS website development, website integration, learning portal implementation and e-commerce website development.
Our Web Application Services
Web app services
Website Design
Website Re-Design
HTML5 Web Design
Graphic Design
Content Management System
Learning Management System Implementations
Programming Languages
Microsoft DOT NET
AJAX
ASP
JSP
JAVA
Web app services
Web Promotion
Website Maintenance
E-Commerce Development
eLearning Content Development
IT Service Desk
Open Source Technology Consulting Services
Programming Languages
Microsoft DOT NET
AJAX
ASP
JSP
JAVA
Front End Design
Adobe Photoshop
Macromedia Flash
Macromedia Dreamweaver